Box Guttering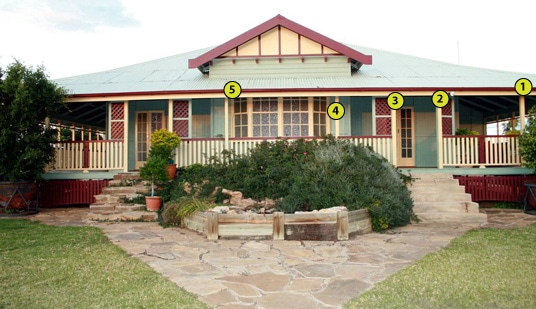 A lot of box gutters are undersized and have poor exit points for water, resulting in overflow. Although not all box gutters can be fixed 100% there are a number of steps we can take to help manage overflowing by reducing additional water.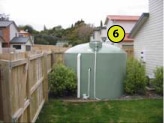 We took out the old box guttering then fitted and sloped a larger gutter.
We installed larger outlets and downpipes.
Rainwater heads help faster water release and stop backflow.
Overflow were pipes fitted to the gutter to release water before going back into eaves.
High quality leaf screener was installed to help stop debris from clogging pipes.
We also installed an extra downpipe to fit to a rainwater tank.